Cedar Pet Dog Bed
Get Yours Now!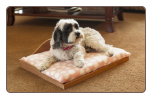 Click to enlarge image(s)
Cedar Pet Dog Bed

Your Woodlore cedar pet bed is ideally suited for dogs under 15 lbs. Made in the USA, this dog bed comes with a warranty against any manufacturer's defect, and you will just love the smell of the natural aromatic cedar.

Woodlore is an industry leader in patented aromatic cedar products so your pet gets the benefit of a comfortable dog bed while the unique smell of fresh, natural aromatic cedar fills the air.

Another benefit of your pet bed is the fact that the cedar absorbs moisture and repels many insects including fleas. It is a safe pet bed for your dog, it is safe for your children to handle and also safe for the environment.

Along with the cedar frame, you get a 2 inch thick poly pad mattress with cedar infusion inside a zippered, washable cotton-blend liner. The mattress cover is washable fleece.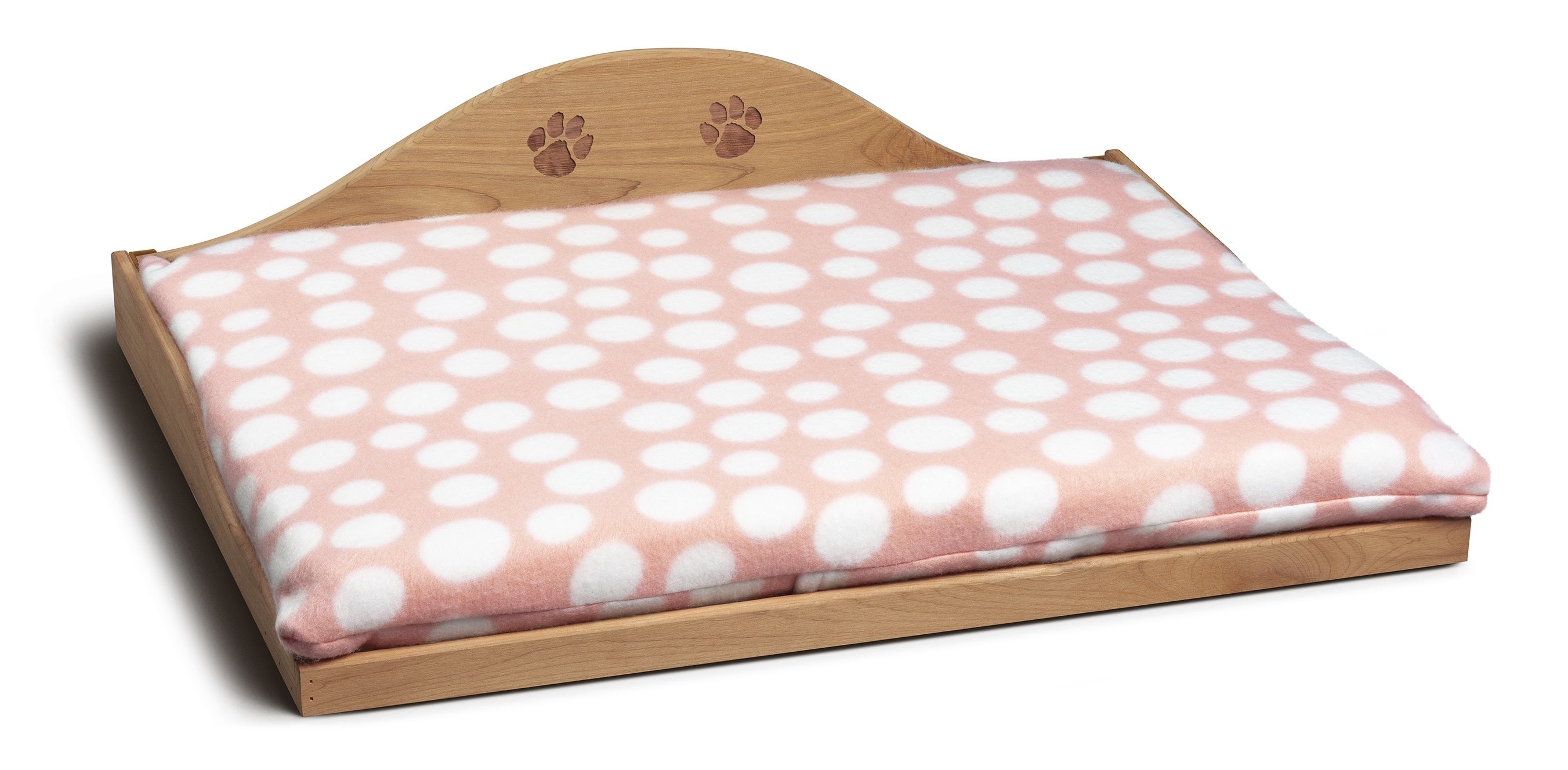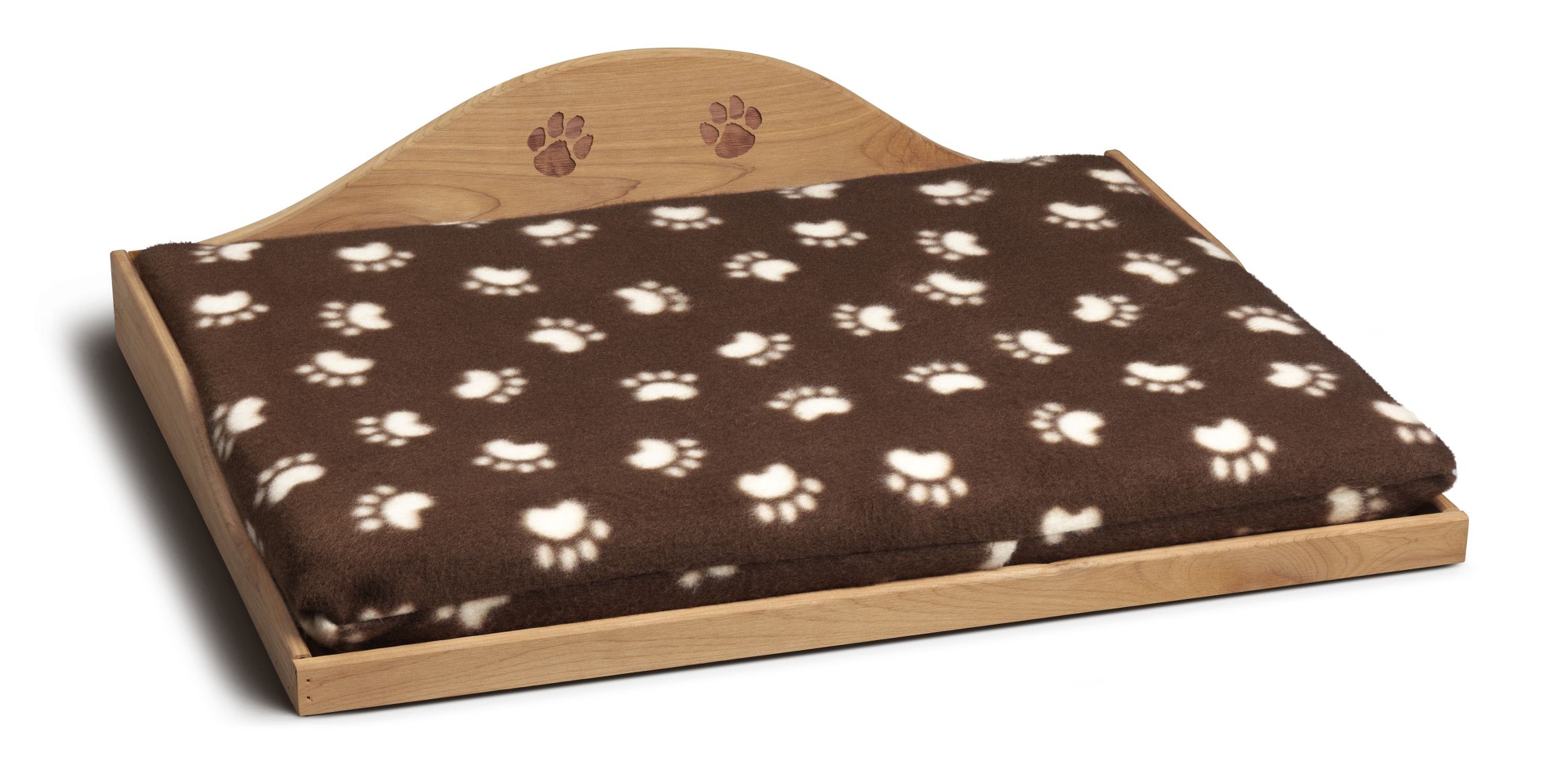 Pink & Brown Cedar Pet Bed



So the frame of your pet bed is made from kiln dried natural aromatic cedar wood and the mattress has aromatic cedar infused into the cotton-blend liner, which allows a free flow of the rich aromatic cedar, to reduce pet odors.

Plus, you can renew and rejuvenate the aromatic cedar smell anytime by lightly sanding the wood. The headboard is also removable.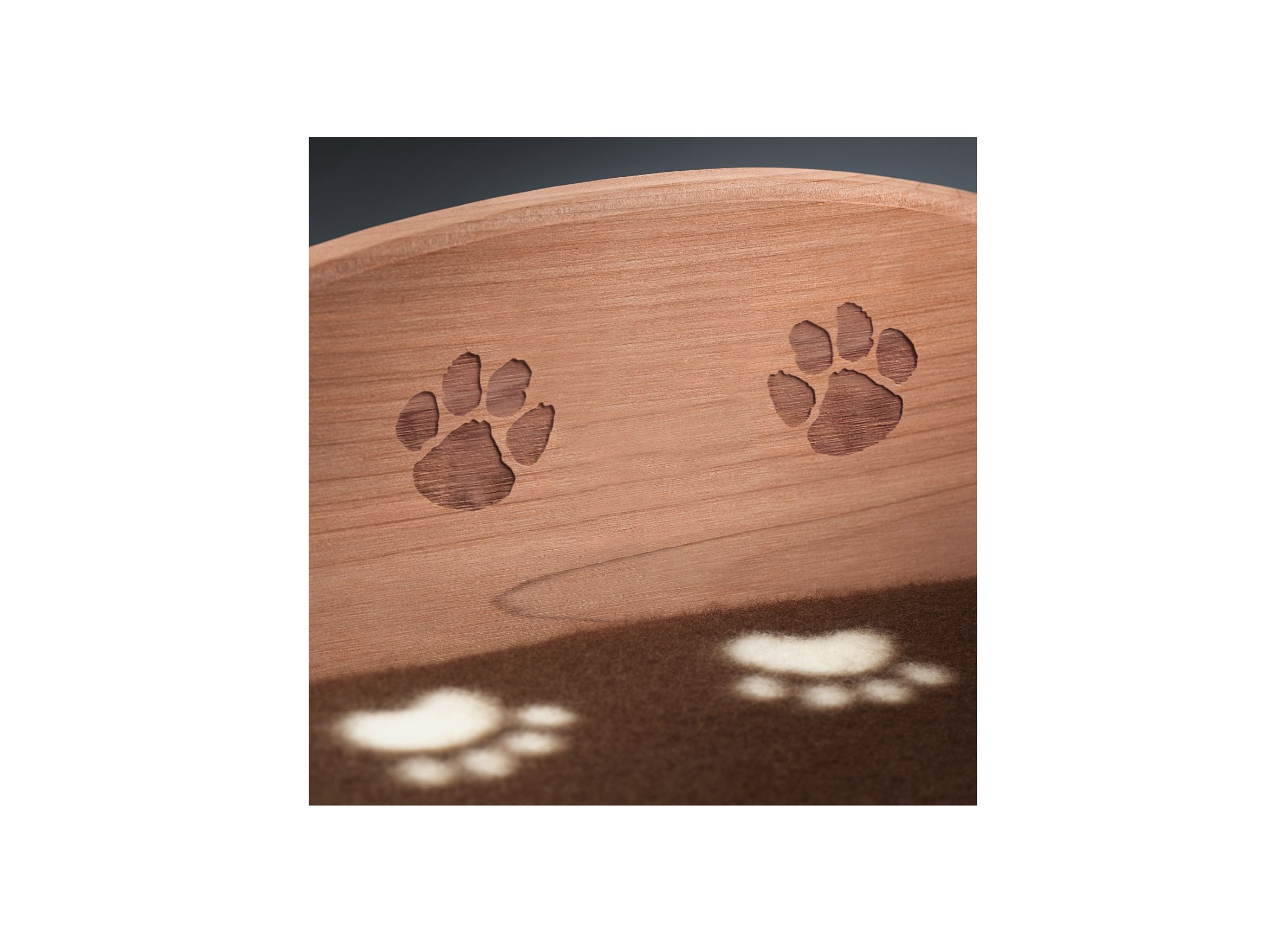 Close up view of cedar pet bed headboard with paw prints

Want some personalized service? Why not let us laser-engrave the headboard with your pet's name? Just select that option in the order box below.

Then type the name of your pet in the instruction box during check out. The pet's name will be engraved in a 2.5" x 5" print area and your dog will have its own personalized cedar bed..

NOW THAT'S A GREAT DEAL YOU MUST HAVE

CEDAR PET BED MEASUREMNT: 22"L X 5.5"H X 17"D

WEIGHT: 3.5 lbs

PINK COLOR CURRENTLY OUT OF STOCK
| | |
| --- | --- |
| Dimensions & weight of cedar pet bed | 22"L x 5.5"H x 17"D; 3.5 lbs |
| | |
| --- | --- |
| Made in USA | Warranty against manufacturer's defect |
| Kiln dried cedar wood frame | Distinct fresh aromatic cedar smell for as long as you have this bed |
| Washable fleece cover and cotton-blend liner | Easy to keep clean by washing cover and liner |
| Removable headbaord | Laser engraved pet name to personalize the bed |
| Lightweight cedar bed weighs only 3.5 lbs | Can be moved around with ease |